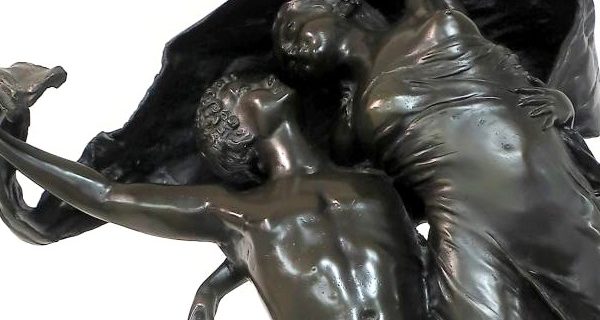 January 16, 2019
January 16, 2019 - Discovery Auction More details coming soon!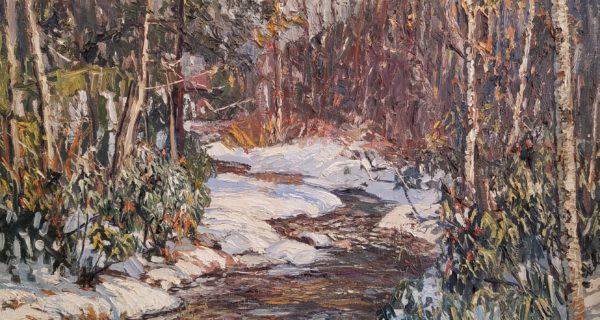 January 24, 2019
A curated collection of American Fine Art at our partner space, Capsule Gallery Auction in NYC.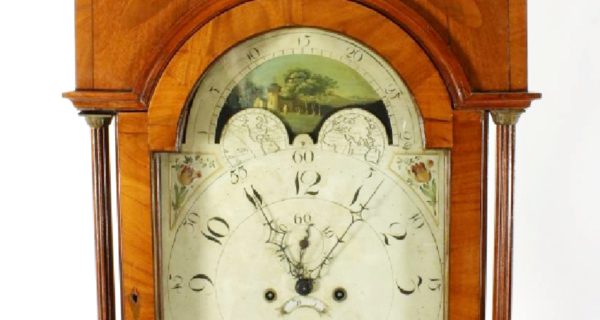 February 23, 2019
Our annual Winter Antiques Sale will feature a fine collection of Antiques, Decorative Arts & Fine Art.
Have a look at our current catalog and place your bids online.