July 21, 2018
This auction will feature Litchfield Interiors & Estates Tag Sale. Lots will post online by July 6.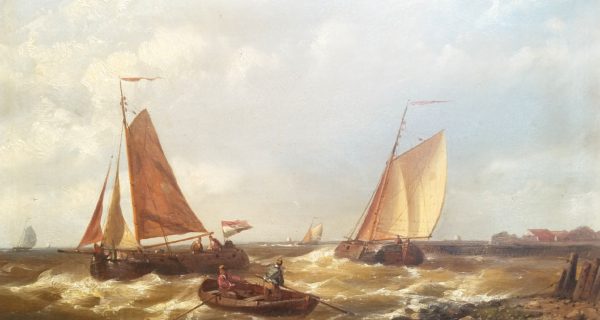 September 15, 2018
Litchfield Interiors, including Fine Art, Interior Design & Antiques Lots will post online by August 31.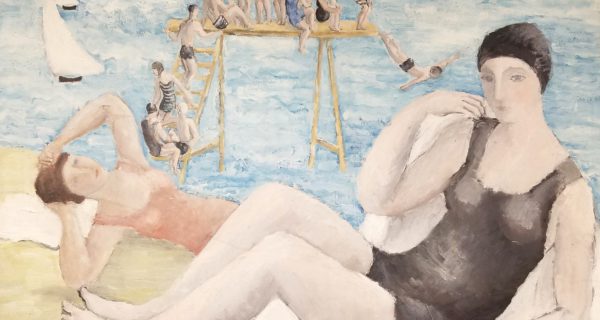 September 27, 2018
Litchfield Auctions presenting International Fine Art at our partner space, Capsule Gallery Auction in NYC.
Have a look at our current catalog and place your bids online.