Nov. 30 & Dec. 1, 2016 – Ended. Fashion | Jewelry | 20th C. Dec. Arts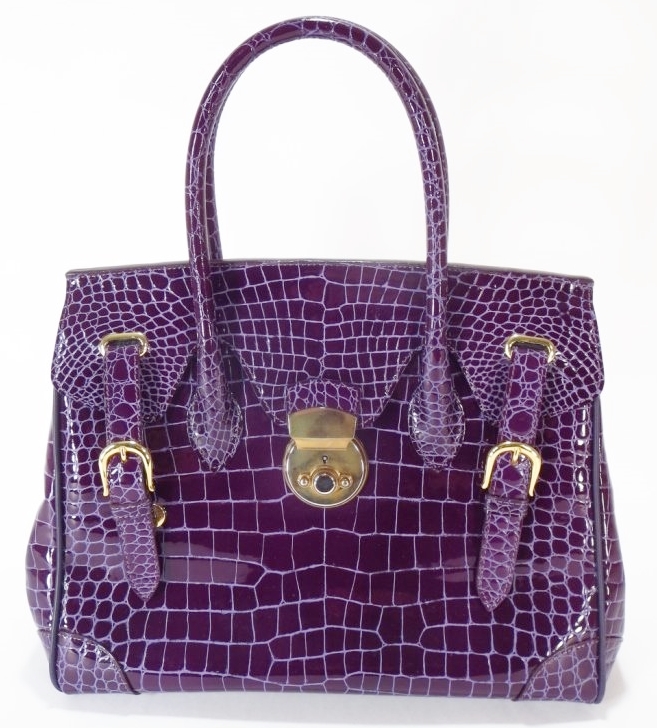 Perhaps our strongest fashion sale to date! The fashion in this sale comes from several magnificent collections and collectors, including that of Amy Greene. As reported in the Hollywood reporter, regarding the film Love Marilyn:
Greene, 83, was one of Monroe's closest friends and confidantes. She was the Cuban model-turned-housewife of Milton Greene, a celebrity photographer who first photographed Monroe in 1953; hit it off with her; and had her as his and Amy's houseguest at their home in Weston, Connecticut, where they lived with their infant son, for four years (1954-1957) while Monroe, at the height of her fame, took a hiatus from living and working in Hollywood, and eventually returned on her own terms, as the co-chief — with Milton — of her own production company, Marilyn Monroe Productions.
The 20th Century Decorative arts come from a wide variety of collections, and feature works created by top designers as well as wonderfully decorative period discoveries.
The Fine Art in this sale spans the 20th Century from early Modernism through Post War and Contemporary, including works from household names such as Andy Warhol, Pablo Picasso, Alexander Calder, Tom Wesselmann and Elaine de Kooning, as well as hundreds of works by lesser known, but very collected, artists from Latin American artists like Tamayo and Matta to American Contemporary like John Wesley and Hunt Slonem.
The 20th Century design in this auction includes pieces by iconic designers such as George Nakashima, Tommi Parzinger, Jacques Adnet, Paul McCobb, Piero Fornasetti and Finn Juhl.
Bruce Willis needs no description. The pieces in the sale that belonged to him tend to be what one might expect– masculine, well made and un-fussy. These are pieces that will appeal to any fan of Mr. Willis.
LIVE AUCTION: December 1st, 10 AM EXHIBITION & BOUTIQUE FASHION SALE FRIDAY, NOVEMBER 25TH – TUESDAY, NOVEMBER 29TH (10AM-5PM DAILY) LOCATED AT THE GALLERY, 425 BANTAM ROAD, LITCHFIELD, CT 06759 CONSIGNMENT CONSULTATION DAY SATURDAY, NOVEMBER 26TH FROM 10AM-12PM