June 17, 2017 – Ended. Art, Antiques, Couture, & Decorative Arts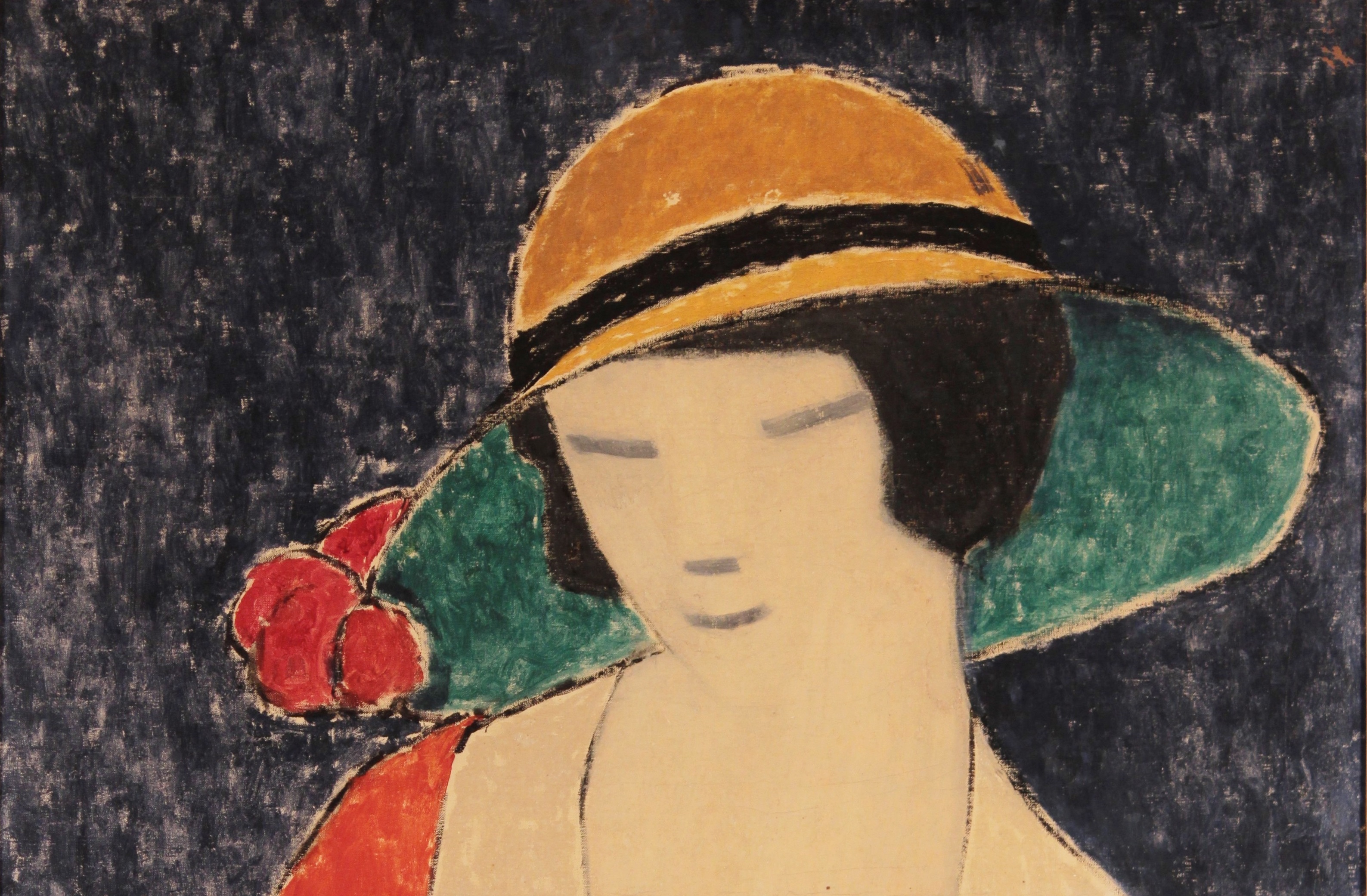 This auction features fine art, antiques, couture, fine jewelry, and decorative accessories from multiple estates around Connecticut, Brooklyn, Upper East Side Manhattan, plus more.
All lots will be available for viewing June 15th and 16th.
Doors open at 9am for viewing & auction registration on June 17th.