April 21, 2018 – Ended. Antique Furniture, Paintings & Decorations + Open House & Tag Sale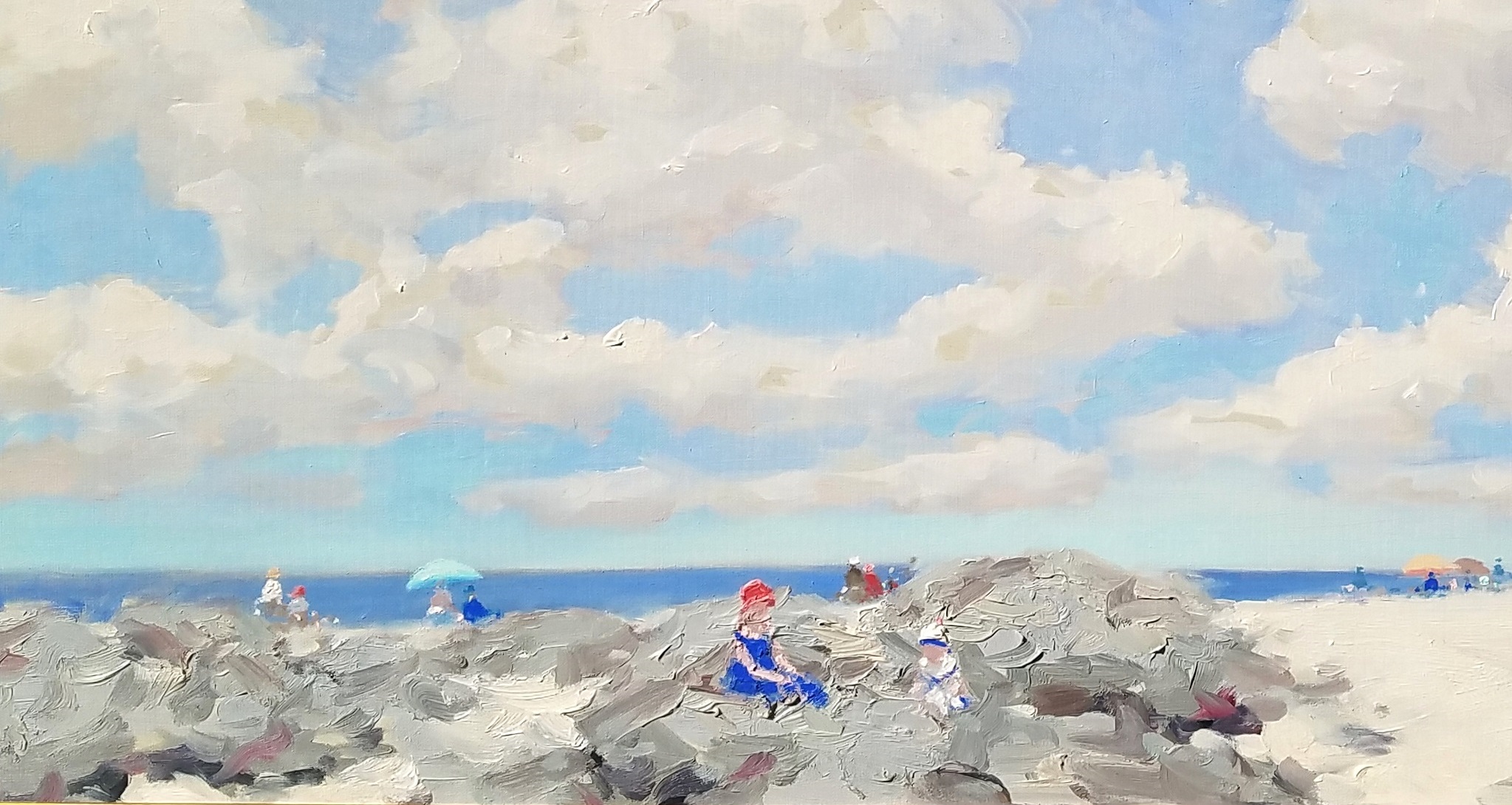 This auction consists of a wide variety of items from all across New York and New England. Including: pieces from many Connecticut homes such as Litchfield, New Milford, and Washington; part one of the Cascone collection; pieces from a Gustav Stickley home in Colonial Heights, Yonkers, New York; the Shoreline Estate of Connecticut Inventor and Art Collector George W. Lyons, Jr., and others.
All lots will be available for preview Thursday April 19 & Friday April 20, 10am-5pm.
Doors open at 9am for viewing & auction registration on April 21.
Annual Open House: Thurs. 4/19, 6-8pm | RSVP Required | Preview Auction & Tag Sale.
Tag Sale: Friday & Saturday 4/20 & 4/21, 10am-5pm & Sunday 4/22, 12-4