February 23, 2019 – Ended. The Winter Antiques Sale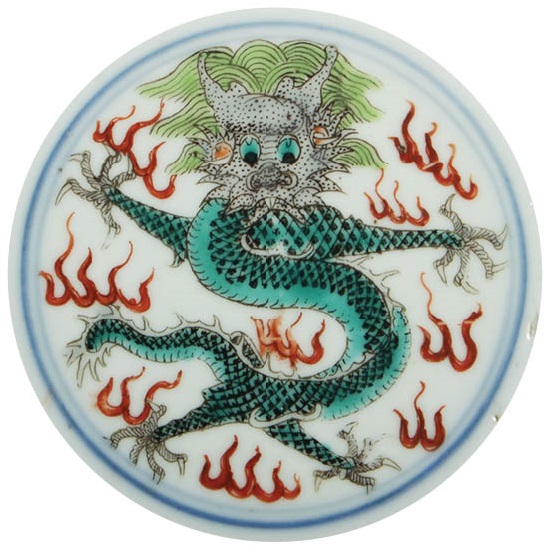 The Winter Antiques Sale will feature:
• Asian Art, Fine Art, Studio Pottery & Antiquities from the Collection of Arthur & Lillian Weiss, Little Deer Isle, Maine
• Asian Art from two major New York City collections
• The Antiquities Collection of Frank Randolph, Philadelphia, PA
• American & English Antiques & Decorations from an historic Bronxville, NY Estate
• Part I from an extensive corporate collection of art, 28 Liberty Street, NYC
• Part I from a major 4th generation collection of American & European paintings, NYC
+ Modern & Antique Fine Art, Furniture & Decorations from a West End Avenue Estate, An East 69th Street Collection, The Estate of Architect Anthony Pucillo, New Rochelle and more.
All lots will be available for preview Wednesday through Friday, February 20-22, 10am-5pm.
Doors open at 9am for viewing & auction registration on February 23.