May 11, 2019 – Ended. LIVE AUCTION – Asian | Ethnographic | Fine Art | Modern | Antiques | Jewelry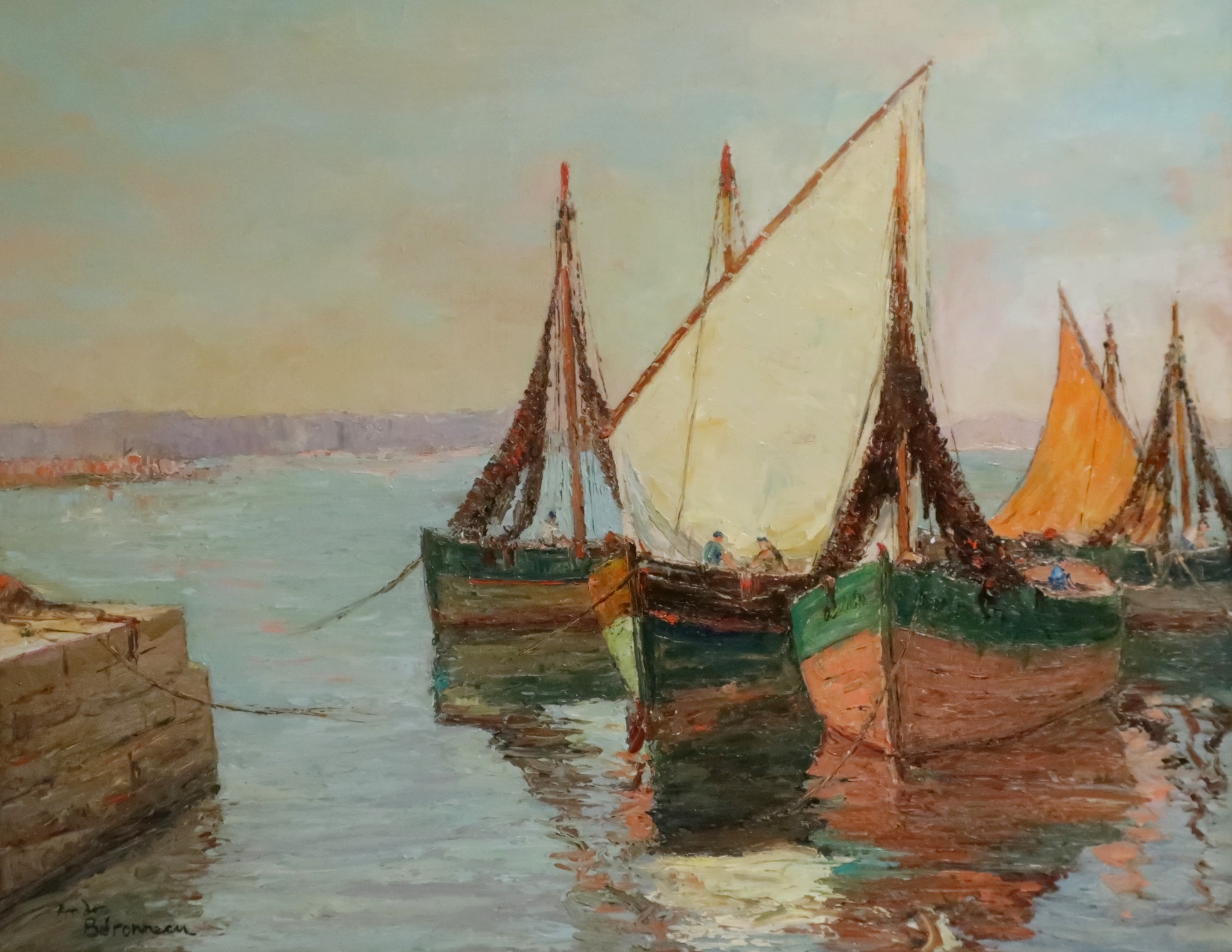 CATALOGED LIVE AUCTION.  On-site preview.  BID LIVE | ONLINE | ABSENTEE| PHONE.  Online Bidding on Our Website +Live Auctioneers, Invaluable & Bidsquare.  LIVE AUCTION: MAY 11 @10AM EST.
This sale features multiple collections of Asian arts, mid-century modern furniture and design, the fifth instillation of works from the Milbank collection, fine European paintings from a fourth generation gallery, along with many New York & Connecticut estates. Also featuring the estate fresh collection of Anatol Shulkin, unseen since 1961 and an American collection of Chinese & Japanese fabrics, weapons, and robes acquired in the 1920's.
Exhibition runs Wednesday, May 8th through Friday, May 10th. 10:00 am to 5:00 pm each day.
Gallery opens at 9:00 am on Saturday, May 11th, for continued preview and registration before the auction begins at 10:00 am.