Ended. Day 2: Fine Art & Furniture | Litchfield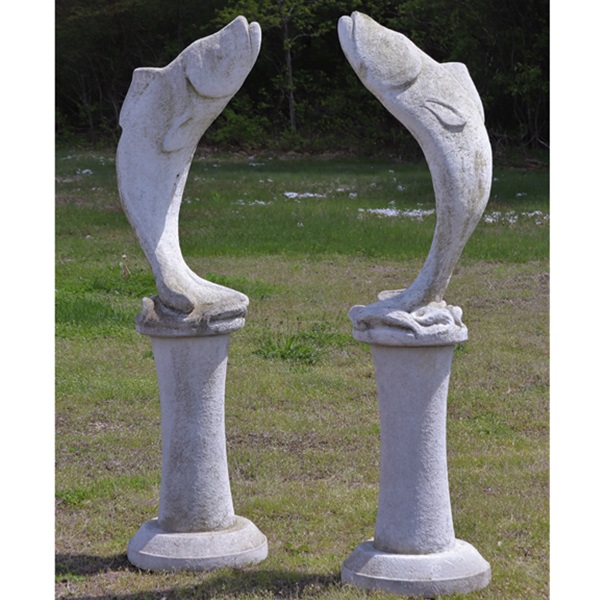 Day two of our early summer sale features a strong selection of artwork + great outdoor furniture, beautifully upholstered furniture, 20th Century design and a wide range of unique and interesting decorative arts; property comes from many of the same estates as day one: outdoor furniture from the Centre Island Estate of Carter Bales; upholstered furniture from two Park Avenue, NYC private collections + items from an historic Litchfield home– and others. These furnishings were extremely expensive to buy from retail stores but are offered here with low estimates and no reserves.
Auction Preview: Sunday June 13, 12-4pm. Monday June 14, 10am-4pm.  Online Bidding on Live Auctioneers & Invaluable.  Call (860) 567-4661 with questions.