Ended. 20th C. Art & Design | Litchfield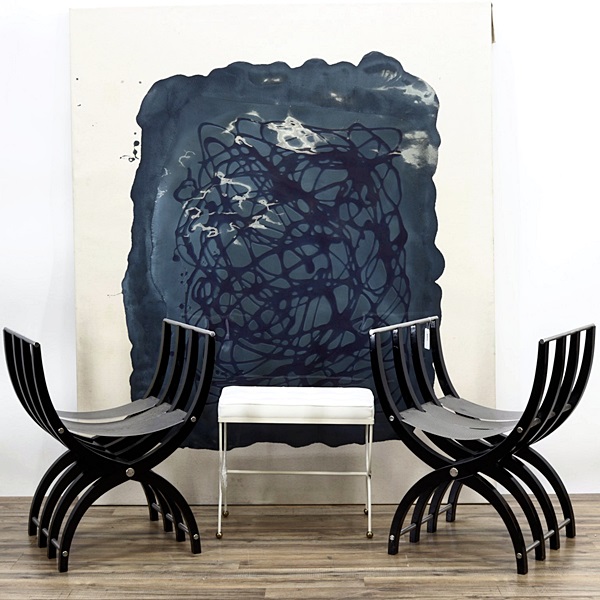 *UPDATE* Due to AWS outage, the auction will now be held 12/9 beginning at 10AM ET.
Day two of Litchfield's winter auction features a curation of 20th Century art and design. Highlights include a Takashi Okamura & Erik Marquardsen L84 Sofa and a Abastenia St. Leger Eberle Bronze.
Auction Preview: Sunday, December 5th, 12 pm to 4 pm. Monday, December 6th, 10 am to 5 pm..  Online Bidding on Live Auctioneers & Invaluable.