Ended. Antiques & Decorative Arts | Litchfield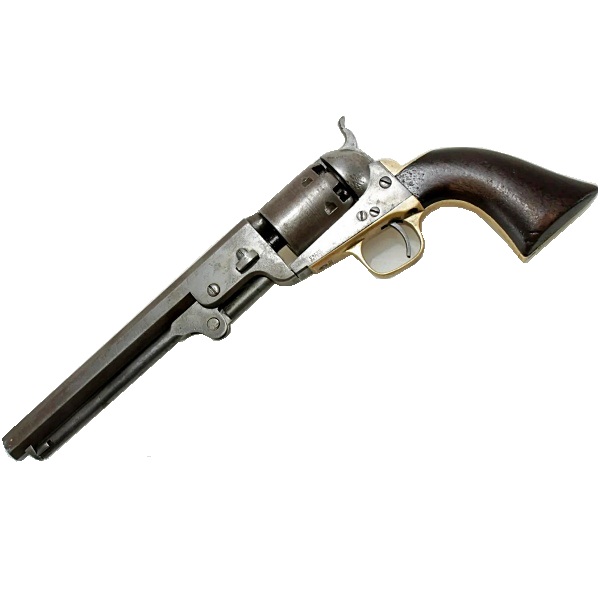 Litchfield Auctions presents a 2-day fall auction featuring 20th century art and design from various estates and collections in New York and New England.
Auction preview: Sunday October 16, 12pm-4pm & Monday October 17, 10am-5pm, 425 Bantam Road, Litchfield, CT. Online Bidding on Live Auctioneers & Invaluable.