Ended. The Prindle Collection + Select Additions | Litchfield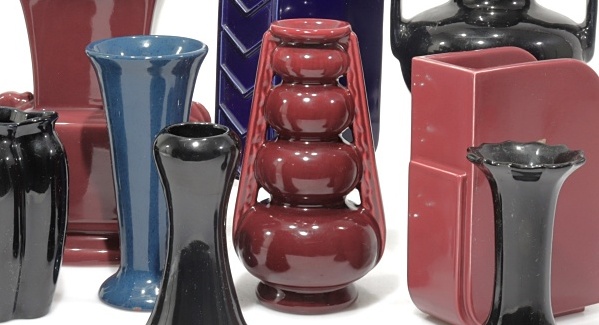 The sixth and final installment of property from the vast modern collection of John 'Parker' Prindle, Jr, together with select additions from other estates and collections.
With a deep love for history and art, John 'Parker' Prindle became an avid collector of a wide range of fine art and design items. His collecting interests evolved markedly over time: from Italian art glass to mid-century ceramics and art deco metalware to contemporary prints and beyond. He had an extraordinarily discerning eye, approaching collecting as exciting opportunities: opportunities to learn something new, opportunities to discover "hidden treasures," and opportunities to share his collection with the larger world. Parker was a longtime contributor to the Museum of Fine Arts, Boston and to the Harvard Art Museums, and a variety of the objects he donated are on view in their galleries and found in their collections.
Auction Preview, Monday – Friday, 10am-4pm, 425 Bantam Road, Litchfield, CT 06759. (860) 567-4661.
Online Bidding on Live Auctioneers & Invaluable.