Ended. Asian | Fine Art | Traditional Décor | Litchfield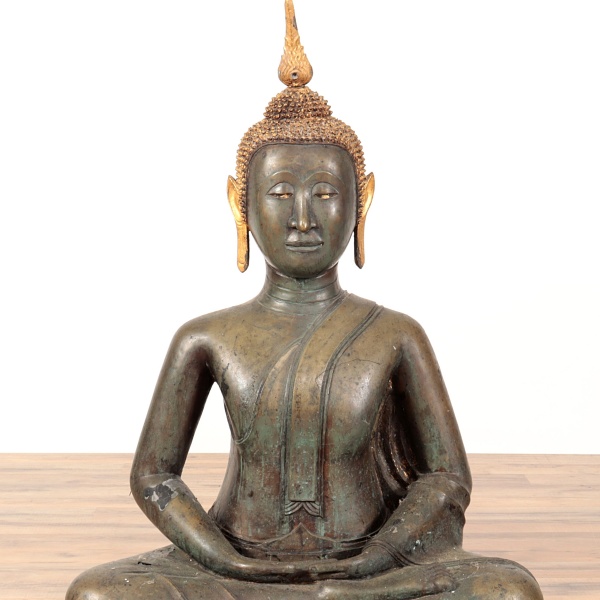 Litchfield's October auction features a wide variety of Asian arts and antiques, fine art, and traditional style home decor of an array of New England and New York estates.
Auction Preview: Sunday 10/8, Noon-4pm | Monday 10/9, 10am-5pm @ Litchfield Auctions, 425 Bantam Rd., Litchfield, CT. Online Bidding on Live Auctioneers & Invaluable.