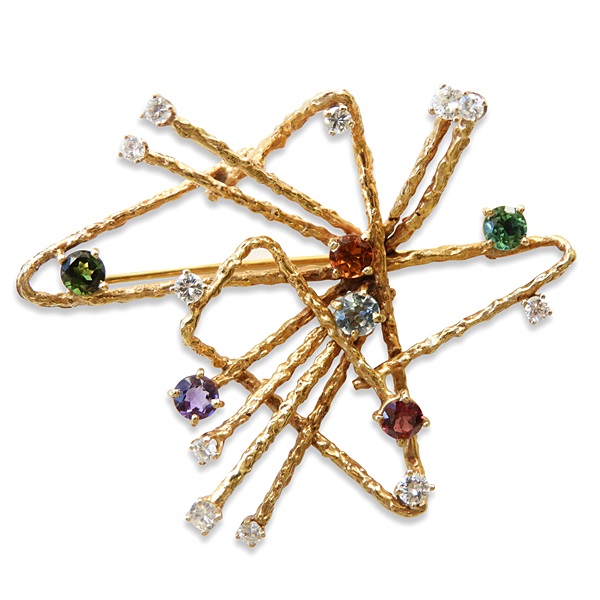 January 27, 2021
A finely curated collection of both contemporary and estate jewelry & watches.
February 17, 2021
The Winter Antiques Sale features fine art, antique & modern furniture, silver, rugs and decorative arts.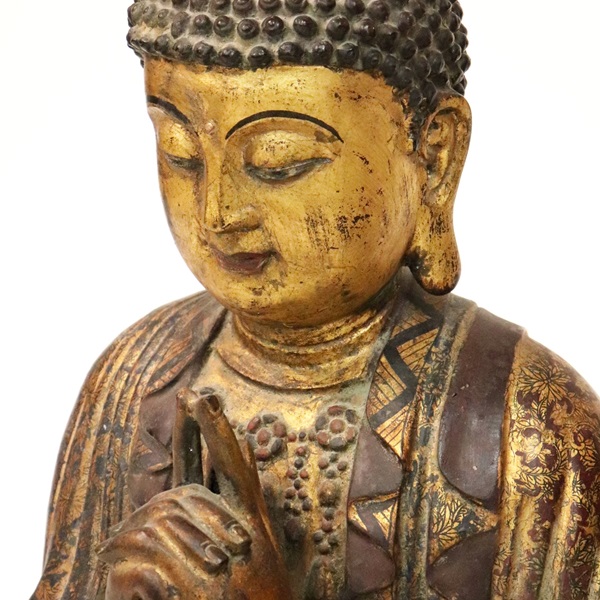 March 24, 2021
A fine curation of Asian Arts and Antiques from various estates and collections.