April 20 & 21, 2016 – Ended. 20th C. Design | American & Other Fine Art | Jewelry & Fashion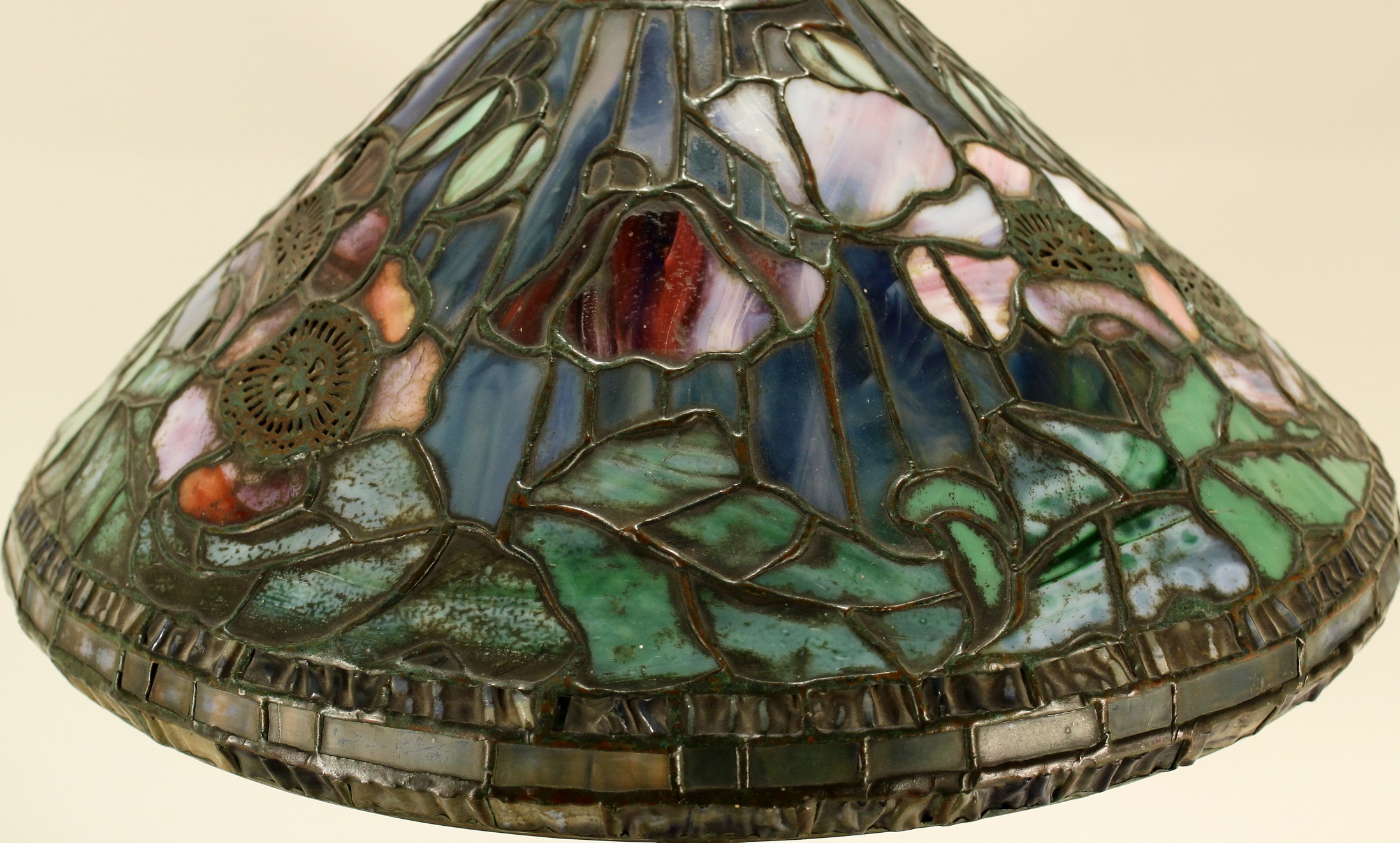 Jasper Francis Cropsey, William Merrit Chase, John Singer Sargent, JG Brown, Otto Dix, Elizabeth O'Neill Verner, Paul Gauguin, George Grosz, Walter Elmer Schofield, Lynn Chadwick, Jules Lefebvre, Carlos Merida, James Carroll Beckwith, Walter Launt Palmer and Arthur Meltzer are just a few of the hundreds of artists whose works fill the catalog of our afternoon session of American Paintings and other Fine Art.
The morning session which precedes it is filled with fantastic 20th Century Design, beginning at the tail end of the 19th Century. It includes 8 Tiffany Studios bronze lamps with Favrille and leaded glass shades, Important pieces of early Rene Lalique glass, Aesthetic Movement and Stickly furniture, Mid Century modern furniture by Eames, Knoll, Saarinen and Mario Bellini as well as Danish Modern and much more.
Amazing collection of fine jewelry, consisting of diamonds, emeralds, Tiffany, Cartier, Bulgari and more, fine American and George III silver, and coins.
Annual Cocktail/Preview Party Friday, April 15th, From 6pm to 8PM (Hors D'oeuvres will be served). Auction Exhibition: Friday April 15th Through Tuesday April 19th 10am-5pm.