Ended. 20th Century Modern Art, Design & Craft | Litchfield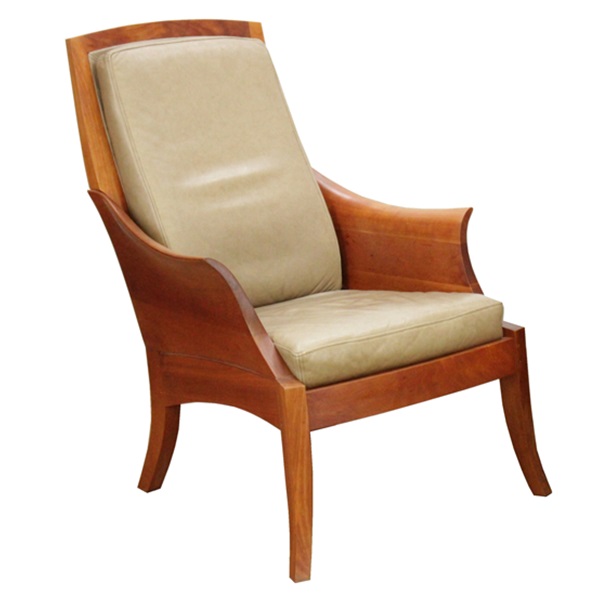 Featuring an exceptional collection of Thomas Moser furniture, Important 20th Century designers, complimentary fine art, and African & Southwestern hand crafted sculpture and decorative objects. Property comes from major estates on The North Shore of Long Island and Katonah, NY; Park Avenue, NYC; Washington & Litchfield, CT, Chestnut Hill & Boston, MA;  and more.

Auction Preview: Sunday, September 26th, 12 pm to 4 pm.  Monday, September 27th, 10 am to 5 pm.  Online Bidding on Live Auctioneers & Invaluable.