May 25 & 26, 2016 – Ended. Prints, Photos, Books, Maps & Documents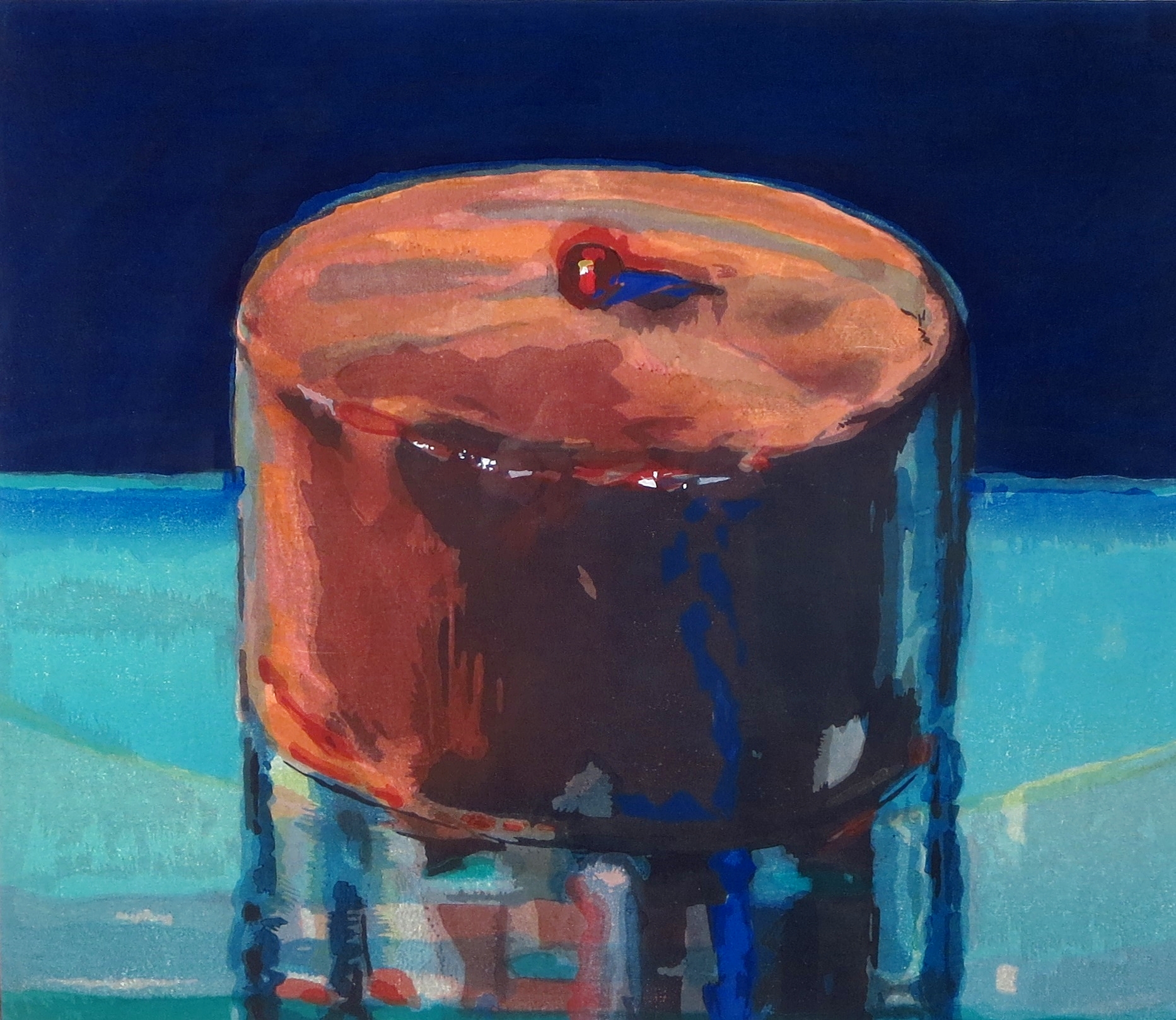 Featuring works by Picasso, Braque, Thiebaud, Miro, Albers, Lichenstein, Walker Evans, Peter Beard & More!
Monday May 16th- Friday, May 20th, 9am to 5pm daily and Monday, May 23rd, through the start of the Auction Wednesday, May 25th, 9am to 5pm.