March 22, 2017 – Ended. Modern | Asian | Antiques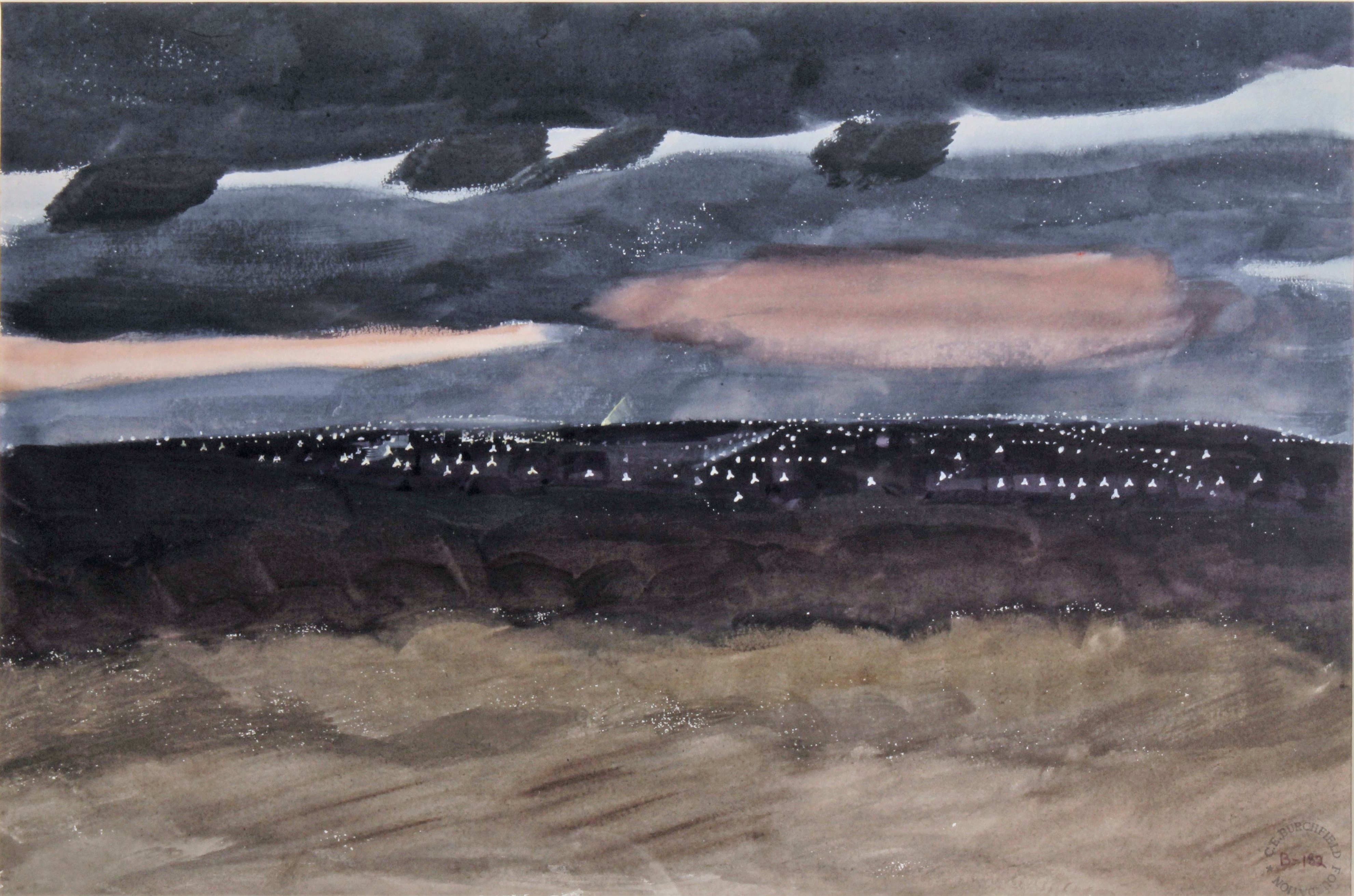 Fine Art, Furniture, decorations and more. Highlights from various New York and Connecticut estates and collections. Including the estate of Oscar winning director, Robert Altman, talk show personality Joan Rivers, art critique Anthony Haden-Guest, Amy & Milton Greene, and more.
Friday March 17th – Tuesday March 21st. 10am to 5pm each day.