Sept. 27, 2018 – Ended. International Fine Art | Capsule NYC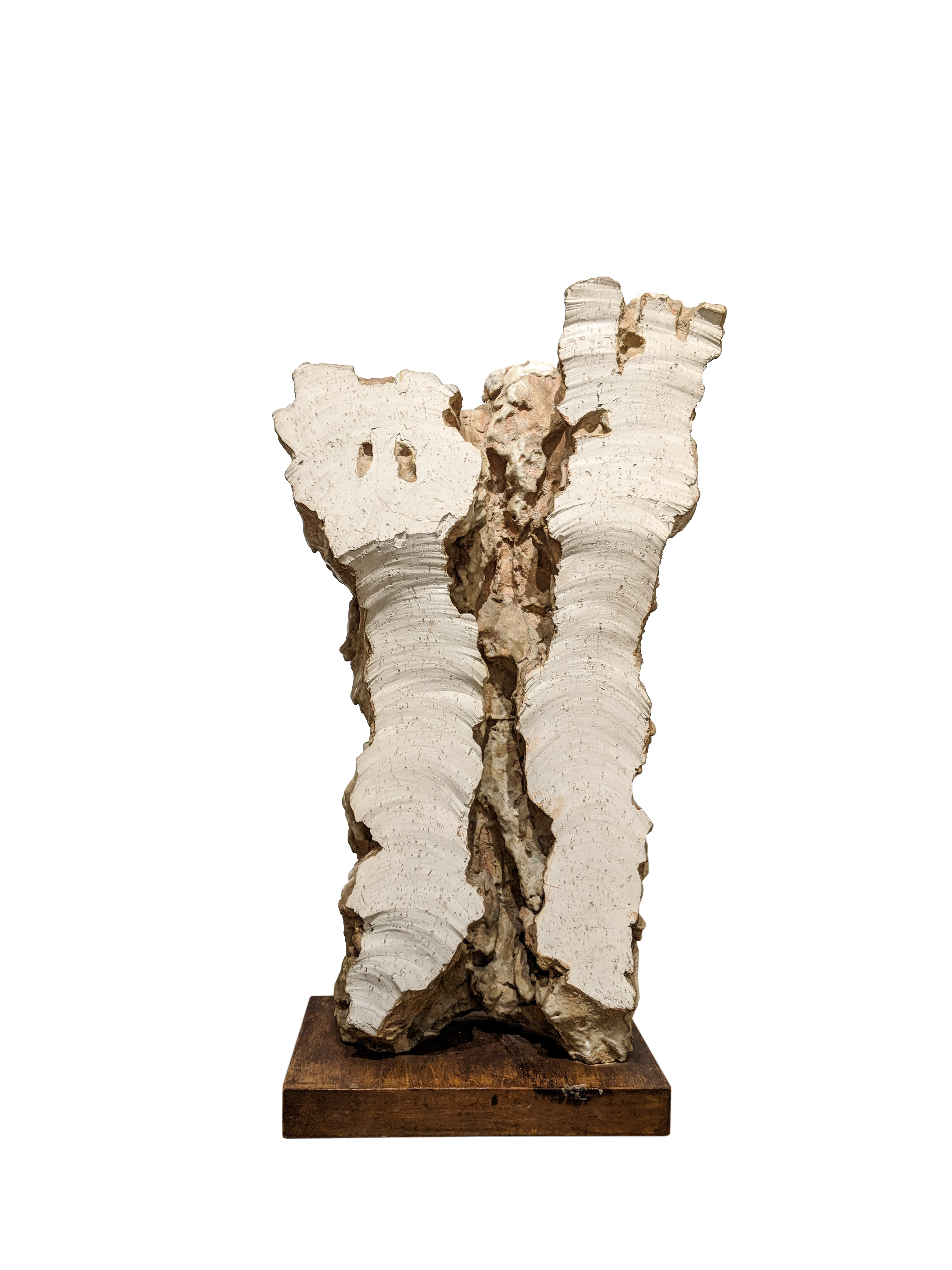 Capsule Gallery in collaboration with Litchfield Auctions presents: INTERNATIONAL FINE ART, a curated sale of paintings, sculptures, drawings and other art. Selections from New York, New England and International estates and collections.
Exhibition Hours:
@Capsule NY: September 25-27, 11am-5pm @ Capsule (618 E 9th St. NYC), or by appointment.