November 8, 2018 – Ended. 20th C. Art + Design | Capsule Gallery NYC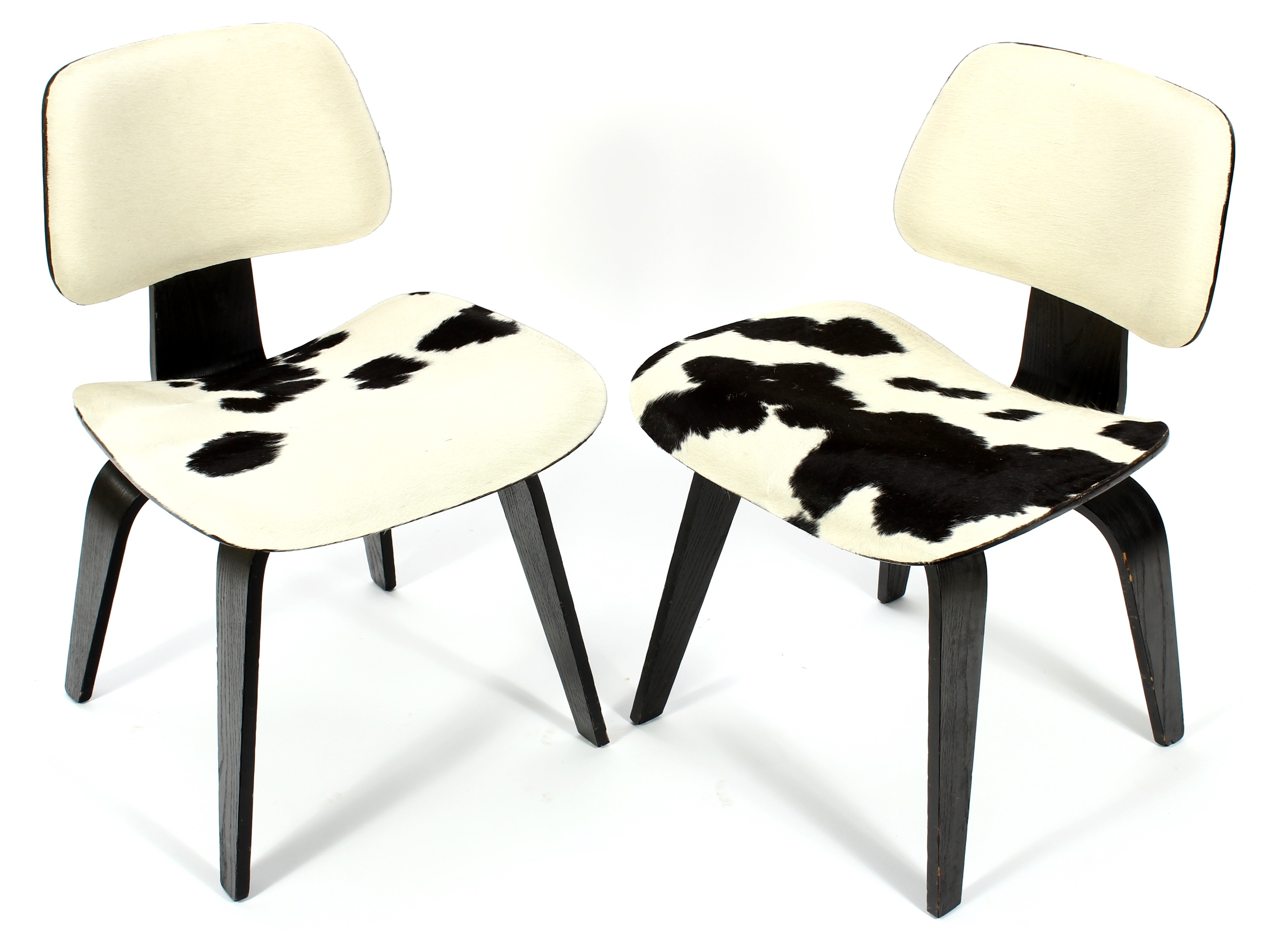 A curated selection of modern post-war and contemporary art at our partner space, Capsule Gallery Auction in NYC.
Exhibition Hours: Tuesday November 6, 11am-5pm | Wednesday November 7, 11am-5pm | Thursday November 8, 10am-12pm, or by appointment.
For more info visit: capsulefineart.com