February 22, 2020 – Ended. The Winter Antiques Sale | Day 1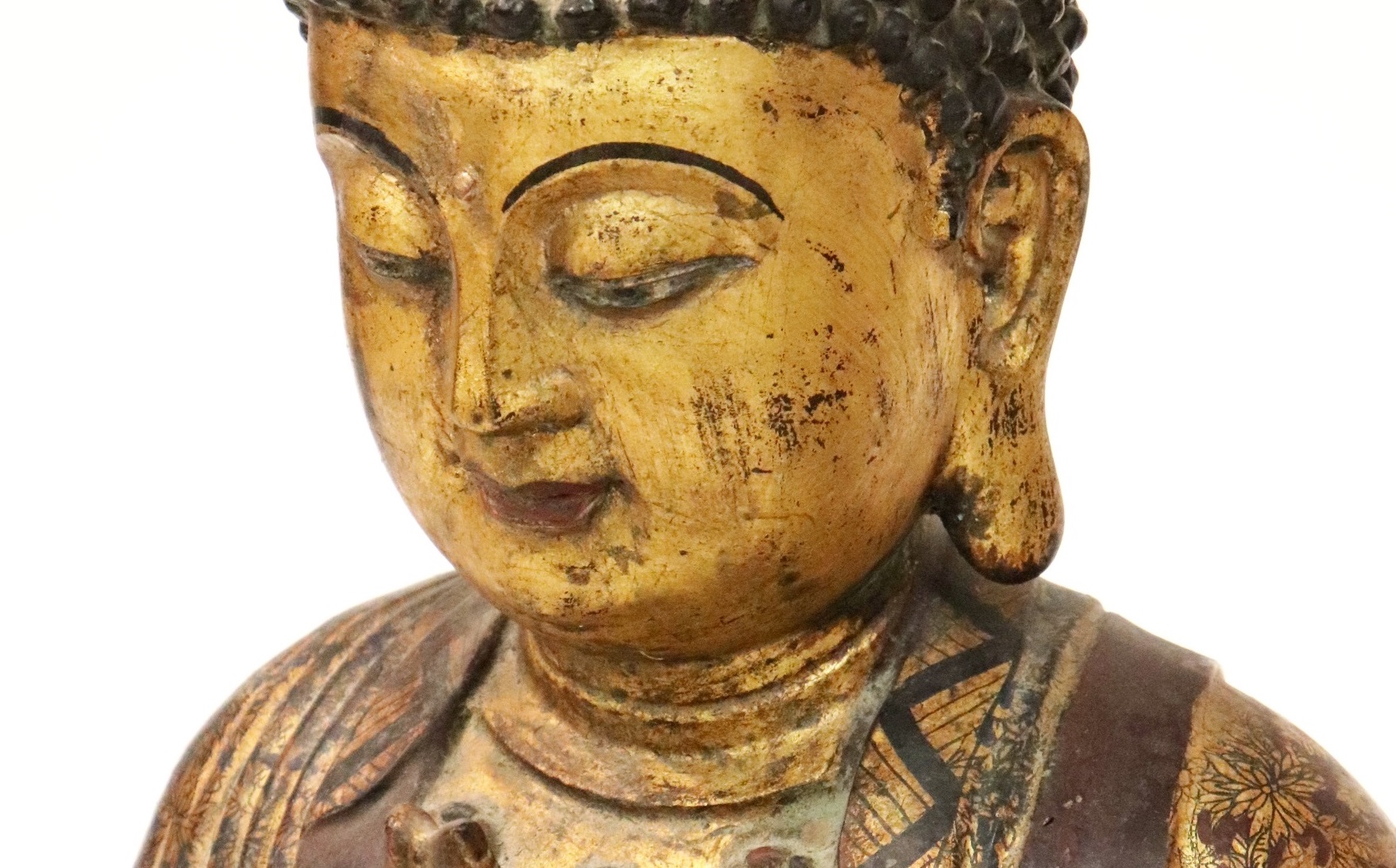 Day I of The Winter Antiques Sale includes Asian arts and a vast selection of interior decor.  Live Auction: February 22, 10am est.
Auction exhibition: Wed. Feb 19 to Fri. Feb 21, 10am-5pm.
Gallery opens at 9:00 am on Saturday, February 22 for continued preview and registration before the auction begins at 10:00 am.
CATALOGED LIVE AUCTIONS.
BID LIVE | ONLINE | ABSENTEE | PHONE.  Online Bidding on Our Website +Live Auctioneers, Invaluable & Bidsquare.