Ended. Salmagundi Spring Benefit Auction @ Capsule NYC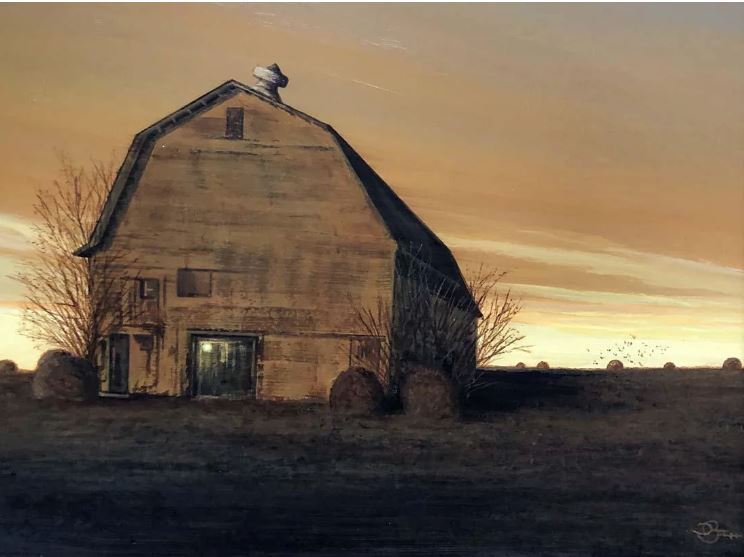 In collaboration with Capsule Auctions, this year the June 19th auction event will take a new direction. For the first time a selection of historic member's works, carefully selected from the Salmagundi archive collection, will be offered alongside modern works for a spring benefit auction.  Live Online Bidding on CapsuleLive and Live Auctioneers.
Over 150 works will be offered, mostly paintings, all professionally framed and appearing at auction for the first time. Among the 'experiences' offered will be the opportunity to commission a Salmagundian to paint your portrait, architectural or landscape scene, and a unique dinner invitation from legendary New York painter and club member Guy A. Wiggins.
The auctioneer will be Nick Dawes of Heritage Auctions, who is also Chairman and CEO of Salmagundi and familiar to many through 25 years as an expert appraiser on PBS 'Antiques Roadshow'.
SPRING AUCTION 2020 | LIVE ONLINE BIDDING One Night Only – Friday, June 19, 4PM