Ended. Jewelry | 20th C. Art & Design | Antiques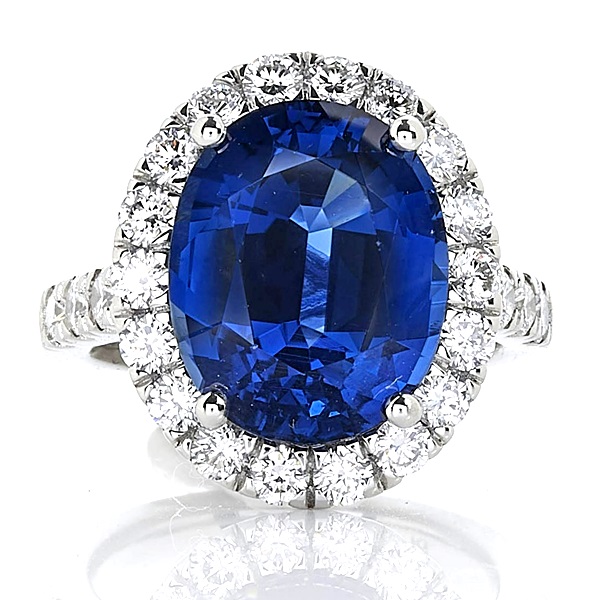 Litchfield's September 30 auction in three sessions features Jewelry, 20th Century Art & Design and Fine Art & Antiques.
The Jewelry consists of a fine curation both contemporary and estate pieces. Highlights include a 9.37 ct Sapphire & Diamond Ring from a Fairfield County, Connecticut collection, an Ilias Lalaounis Hand Hammered 18k Italian Gold Necklace from the Estate of Sara E Vagliano, and a pair of de Grisogono 18k Yellow Gold and Diamond Earrings from an Upper East Side, Manhattan collection.
The 20th Century session features highlights from numerous important private estates like Edward Bazinet, The Julia & Carter Walker collection and the estate of Florence & Judge David Edelstein, as well as the fourth installment of property the estate of an important New York modernism dealer. 12 Kaare Klint Barcelona chairs are an important set from the history of modern design. Other great pieces range from the whimsical creations of Tommy Simpson to the understated elegance of James Mont and Tommi Parzinger. There is a labeled Karl Springer goat skin table, a pair of totem floor lamps by Kazuhide Takahama and prints by Picasso, Calder, Klee and much much more.
Two outstanding estate collections form the basis of the Antiques and Fine Art collections: Part one, from the Litchfield Estate of Tracy Griswold and property from the Greenwich Village townhouse of the Downey Estate, whose Connecticut property was sold with great enthusiasm in our October 2019 auction. The Griswold property includes American paintings, carpets, a flag, swords, mirrors, blanket chests and other fine Connecticut antiques. The Downey collection focused on predominantly English furniture of the 17th Century, and also included rugs, decorations and some complimentary furniture made by George Smith. Traditional Fine Art comes from two large gallery collections, a fourth generation gallery and the estate of lifelong gallery owners from Essex County, New Jersey, among others highlights.
Online Bidding on Live Auctioneers & Invaluable.  Call to make a viewing appointment (860) 567-4661