Ended. Asian Arts | Antiques & Decorative Arts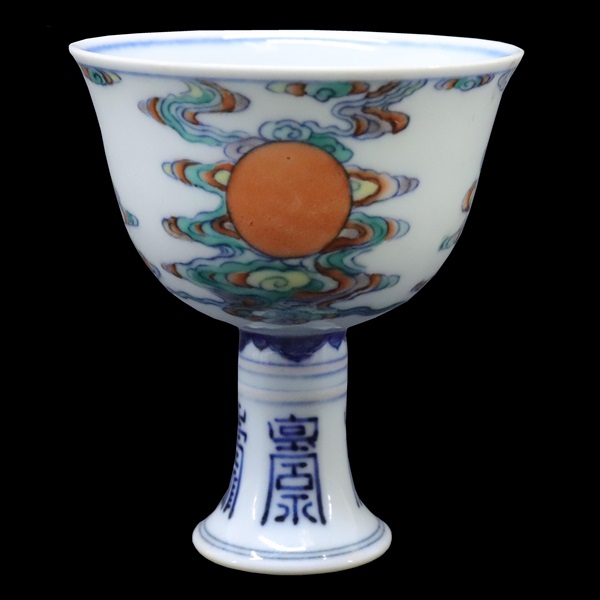 The first session of Litchfield's October 28th auction features a fine curation of Asian Arts. The later session includes property from the Estate of Jack Richmond being auctioned to benefit Prime Time House, offering hope, choice & opportunity to adults living with devastating impacts of mental illness in Northwest, Connecticut, as well as other fine estates and collections.
Online Bidding on Live Auctioneers & Invaluable.  *Special Auction Preview* October 26 & 27, 11am to 4pm. Appointments required, with mask requirements and social distancing rules in place.  Call to schedule an appointment (860) 567-4661.