Ended. Day 1: Fine Antiques & Decorative Arts | Litchfield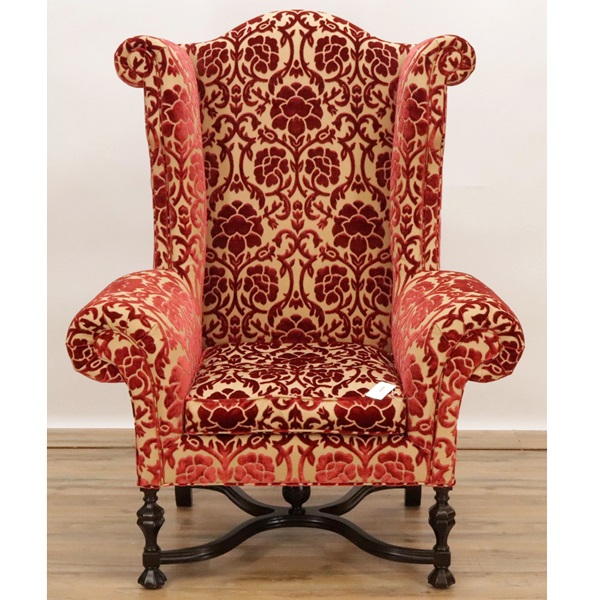 Featuring a terrific collection of English antiques from the sprawling Centre Island Estate of Carter Bales; Antiques & Decorations in the continental taste from two major Park Avenue, NYC private collections + American antiques from an historic Litchfield home. In addition to Furniture, there is silver, carpets, mirrors, lighting and more.
Auction Preview: Sunday June 13, 12-4pm & Monday June 14,  10am-4pm.  Online Bidding on Live Auctioneers & Invaluable. Call (860) 567-4661 with questions.