Ended. Rugs & Textiles | Litchfield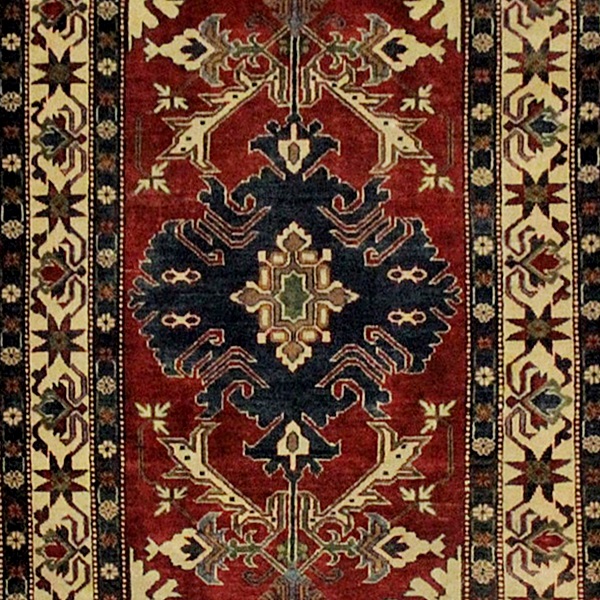 A curated sale of rugs and carpets from antique to contemporary, from a number of New York and Connecticut homes and estates.
Online Bidding on Live Auctioneers & Invaluable.  Auction Preview: Sunday 10/17, 12pm to4 pm.  Monday 10/18, 10am to 5 pm.  @425 Bantam Road, Litchfield, CT.