Ended. Books & Ephemera | Litchfield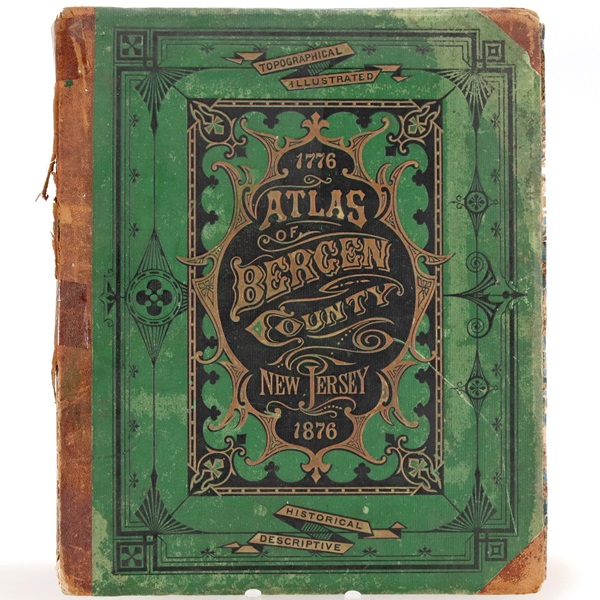 Litchfield's spring auction consists of both antique and contemporary books, along with ephemera from a variety of New York, New Jersey, and Connecticut estates and collections.
Auction Preview: Monday, April 11 & Tuesday, April 12. 10 am to 4 pm each day.  Online Bidding on Live Auctioneers & Invaluable.