Ended. Asian Art + 20th C. Design | Litchfield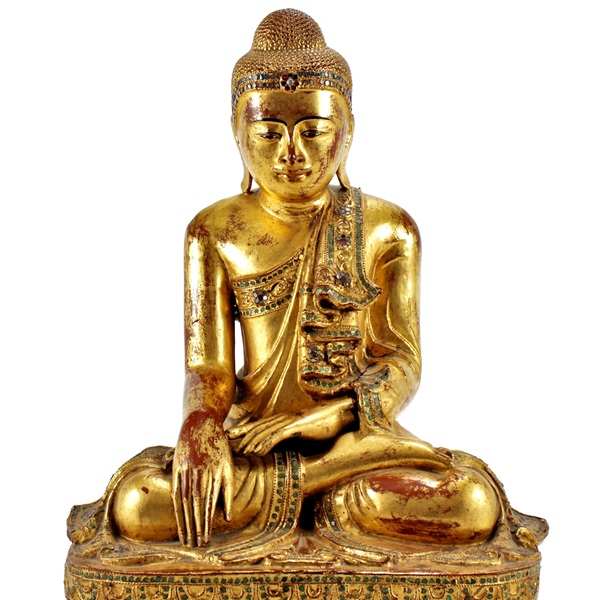 Litchfield Auctions presents Asian Arts & 20th Century Design. Featuring a variety of Asian Arts & Antiquities and a fine selection of 20th Century Art & Design from New York and New England collections.
Auction Preview: Sunday, April 24th, 12 pm to 4 pm. Monday, April 25th, 10 am to 5 pm. Online Bidding on Live Auctioneers & Invaluable.