Ended. June Art & Design | Litchfield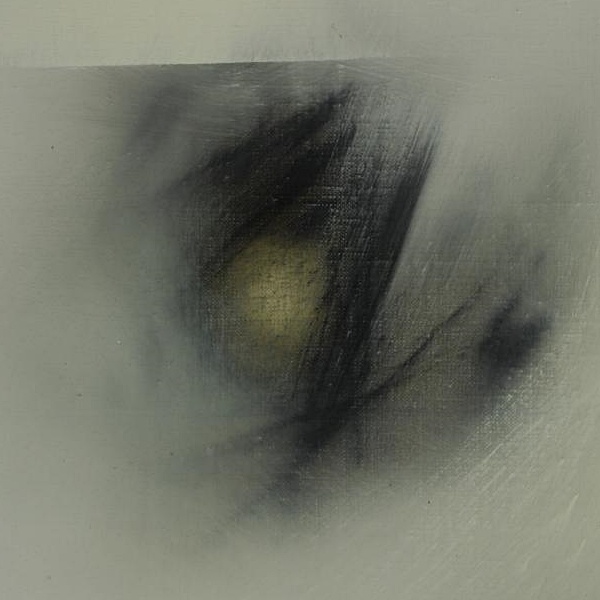 Litchfield's June Art & Design auction features several notable collections including property from the estate of graphic designer, John Noneman; as well as property from the collection of Dr. William and Mary Smith Liebesman, Deal, NJ.
Auction Preview: Sunday, June 5th, 12 – 4 pm. Monday, June 6th, 10 am – 5 pm.  Online Bidding on Live Auctioneers & Invaluable.