Ended. Seymour Stein: Deco Design, Advertising + More | Litchfield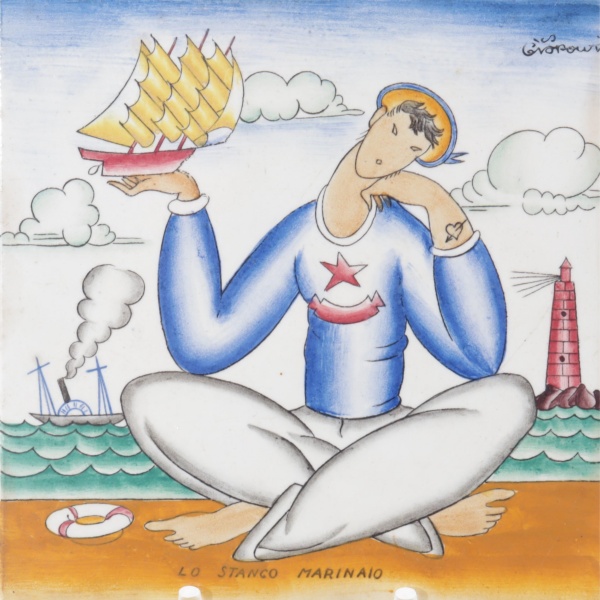 Litchfield Auctions presents the final installment of art deco design and advertising collectibles from the estate of Seymour Stein; along with select additions.
Auction Preview: Friday, 7/21 and Monday, 7/24, 10 am to 5 pm (no weekend hours) @ 425 Bantam Road, Litchfield, CT. Online Bidding on Live Auctioneers & Invaluable.