Ended. September Book Auction | Litchfield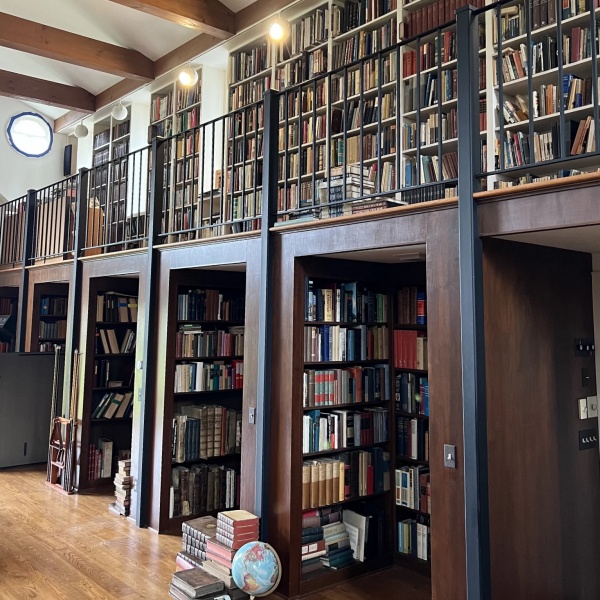 LCA is proud to have an amazing book collection featuring Lovecraft, August Derleth, Frank Belknap Long, Ramsay Campbell, Clarke Ashton Smith, Howard Metcalf, with MANY early Arkham House publishings! Much of the sale is from the personal library of a multi-generational Lakeville, CT family, along with selections from additional Connecticut estates.
Auction Preview: Monday 9/18 & Tuesday 9/19, 10am-5pm each day @ Litchfield Auctions, 425 Bantam Rd., Litchfield, CT. Online Bidding on Live Auctioneers & Invaluable.